POWERLIFTEN
Powerliften is een krachtsport die zich concentreert op een drietal halteroefeningen: Squat, Bench Press en Deadlift. Ook tijdens CrossFit workouts komen deze 3 technieken regelmatig aan bod. Omdat je tijdens het Powerliften vaak met veel kilo's werkt, is het des te belangrijker om deze technieken technisch goed en veilig te kunnen uitvoeren. Hier besteden wij tijdens de lessen dan ook uitgebreid aandacht aan. Daarnaast train je met veel kilo's om vertrouwd te raken met zware gewichten. Tot slot komen in deze lessen ook verschillende ondersteunende oefeningen aan bod die je helpen om de 3 Powerlift-technieken kwalitatief en kwantitatief te verbeteren. Hierbij wordt ook uitgebreid aandacht besteedt aan een juiste core spanning en ademhaling.
Tijdens de Powerlift-lessen werken wij in een 3-weekse cyclus:
– week 1: Squat
– week 2: Bench Press
– week 3: Deadlift
Of je nu een CrossFitter bent, een Powerlifter, een fitnessfanaat, beginnend of gevorderd? De Powerlift-lessen zijn voor alle niveaus geschikt.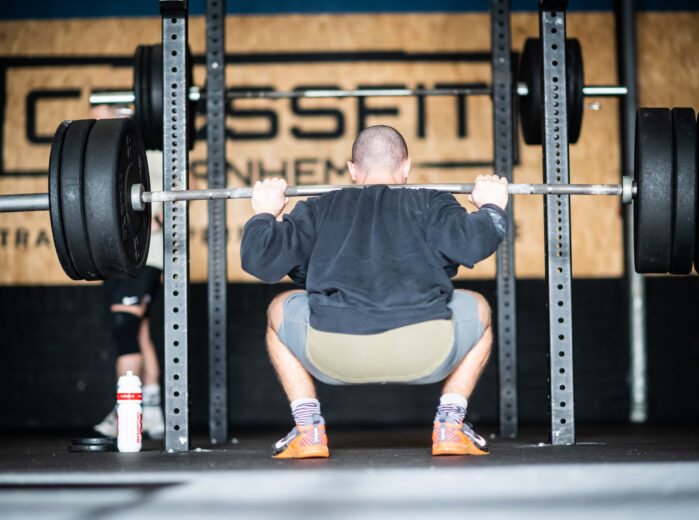 SQUAT
Binnenkort lees je hier meer over de squat!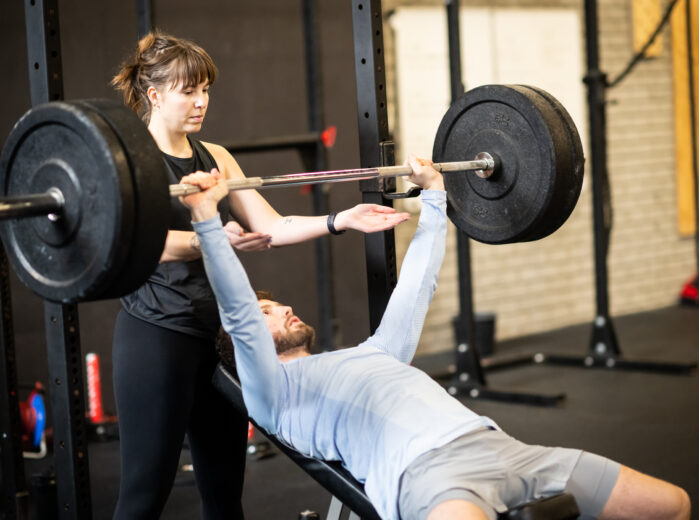 BENCH PRESS
Binnenkort lees je hier meer over de Bench Press!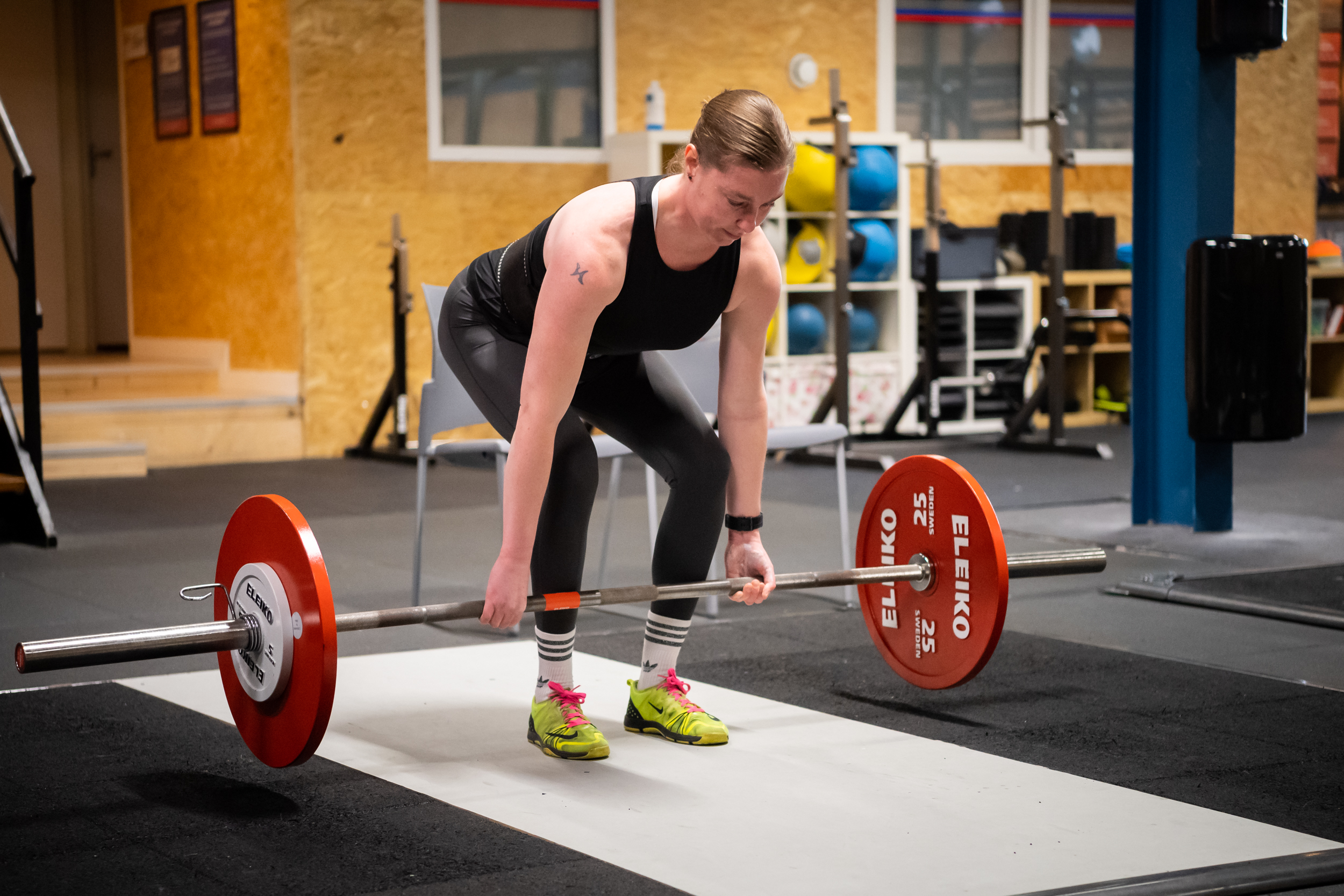 DEADLIFT
Binnenkort lees je hier meer over de deadlift!